Designer, English copywriter, wearer of many hats
'It's not about the pieces, but how they work together'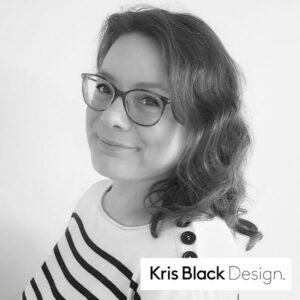 I create visual content and branding for businesses looking to achieve that extra edge.
With a wide breadth of talent in my toolbox, I'm a flexible resource you can use to visualise your image.
I have a large client base who trust me with their images. I understand briefings quickly and intuitively. The designs I create are usually right the first time. That means less time and effort on your side, with the result of marketing tools that will help you convert prospects into customers.
I contribute to your business success by being:
EXPERIENCED
With almost 20 years experience working in marketing, I get the trade, know exactly what's needed and can do it practically in my sleep.
CURIOUS
Up-to-date with trends and constantly learning. I work with a large network of creatives who keep me fresh and make it all happen.
FLEXIBLE
However you like to work, at your kitchen table, in your office with your team, on-site or off, one-off projects or ongoing support, I adjust to your preferred way of working and timeline.
FUN
No designer-tude, I love working with others and fostering the 'we're smashing this one as a team' feels. My motto is, it's not about the pieces but how they work together.
Nieuwsgierig wat X‑fit voor jouw organisatie kan betekenen?